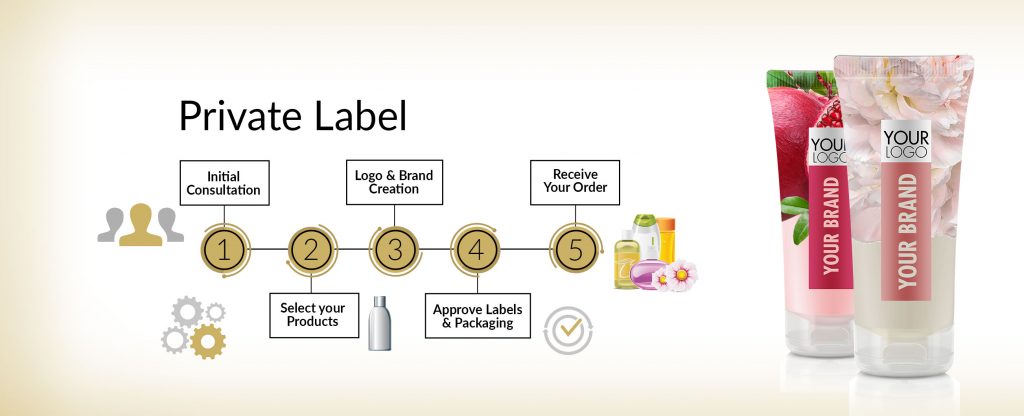 COSMO PRO (PVT) LTD is one of the manufacturer specializing in private label (Branding) of exceptional quality of Skin, body, hair color, hair care and Toiletries products.
Currently we are associated with a number of renowned and most prominent brands running in local market.
Confidentiality is a top priority of our customer there we do not disclose the names of our customer base and have a Non-disclosure Agreement with Clients. We have build a solid reputation in delivering consistent quality and commitments by enforcing strict quality standards both in our operations and from our suppliers.
At COSMO PRO (PVT) LTD, we built a factory which is equipped with modernized lab and technologically advanced manufacturing equipment under strict hygiene conditions.
Through our rich experience we are able to develop a tailor made products for our valuable customer with the help of our active R&D which is continuously exploring latest trends and innovations in the local and global market.
Furthermore, we offer a wide range of manufacturing facility including liquids, Creams and Gel products filled into bottles, jars and tubes ranging from 50 gm upto 20 Liters.